Regular price
$158.00
Sale price
$158.00
Unit price
per
Sale
Sold out
Upcycled rubber yoga mat; made in Tinton Falls, NJ USA with 98% recycled neoprene and other salvaged scraps. Each mat saves 5lbs of "waste" from entering a landfill. ( 74" x  24" x 5mm ) 
The manufacturing process is similar to molten lava. While Mother Earth is regene... Read More >
Upcycled rubber yoga mat; made in Tinton Falls, NJ USA with 98% recycled neoprene and other salvaged scraps. Each mat saves 5lbs of "waste" from entering a landfill. ( 74" x  24" x 5mm ) 
The manufacturing process is similar to molten lava. While Mother Earth is regenerating lava into new land, we're doing the same with salvaged scraps headed for the trash.  Instead of ending up in a stinky landfill, we upcycle these resilient materials into useful products.  My partners recycling project began in 2009 and we actively collect donations from: surfers, scuba divers, Dive Heart Org. , surf schools, marine institutes, day camps, outdoor retailers and neoprene wetsuit manufactures.  The  family has been working hard to introduce you to new products made with our upcycled mix.  At the same time, we are developing solutions for "hard to manage" waste streams.  We upcycle: wetsuits, neoprene sheets, gaskets, weather stripping, juice pouches, energy bar wrappers, yoga pants and other usable scraps.  Our factory also recycles over two tons of our own scrap every month.  We will accept any of our products back to recycle.  Our packaging has artwork printed on the opposite side.  This concept promotes zero waste, and our customers receive a bonus piece of upcycled art.  All goods are made in NJ and HI USA.  Please enjoy consciously. 
< Show Less
Share
View full details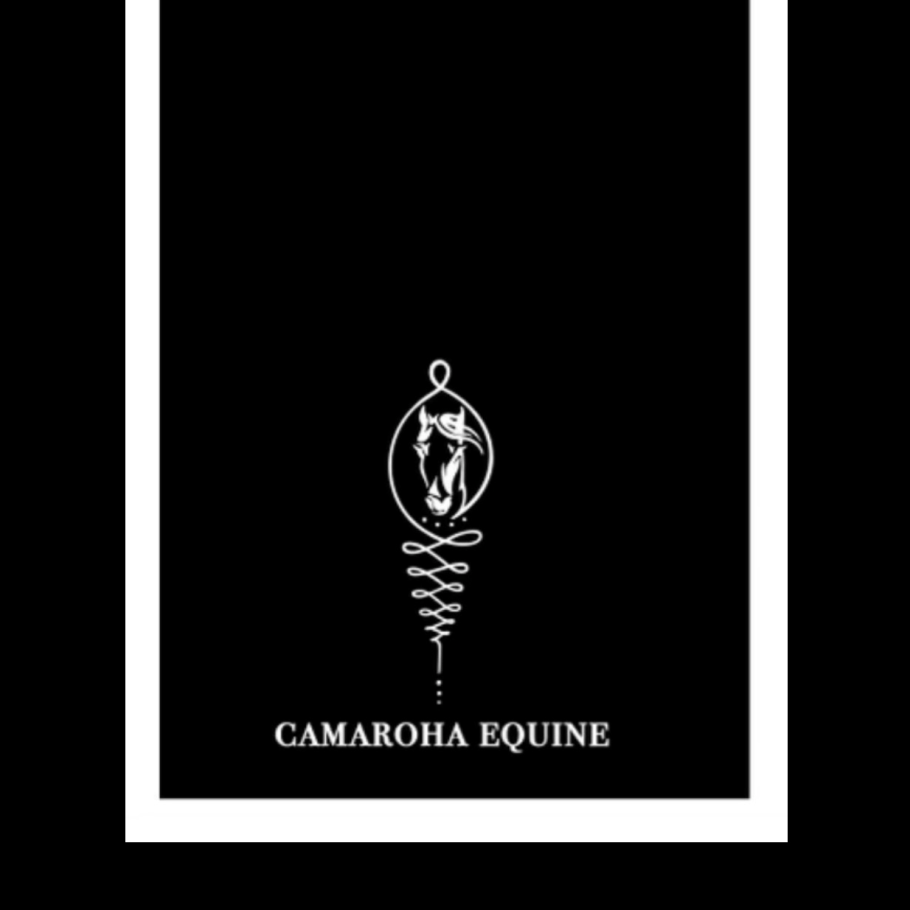 Free Shipping

Free Shipping to anywhere in the United States. All of our items ship free of charge to anywhere in the United States, including Alaska and Hawaii.

Designed in the USA

All Camaroha Sutra Products are designed in Red Bank, New Jersey. Our clothing is ethically made in Thailand.
Choosing a selection results in a full page refresh.